TVZion APK is a popular Android streaming app for finding and watching free movies and TV shows. In this MTM guide, we demonstrate how to download TVZion APK on Firestick or Fire TV and install it. With a jam-packed content library, user-friendly interface, and great remote compatibility, TVZion APK is one of the best streaming apps for Firestick!
Installing TVZion on firestick is easy, and once download and install of TVZion are complete, streaming is just one click away. Search for Movies and TV Shows with a simple category selection with TVZion on firestick. After choosing a title, the healthiest link is automatically chosen for you, and TVZion starts playing the content immediately.
Download TVZion APK on Firestick & Windows
Download TVZion APK on Firestick Quick Steps
For a more detailed version of this guide on how to download, install, and use TVZion APK on Firestick, look farther down this page. If you're an experienced Firestick user, then all you may need is these condensed installation instructions. Please make sure you first enable apps from unknown sources if you haven't already done so.
Download the Downloader app and open it.
Then click Allow, and OK.
Open the Downloader app Home tab and type in http://bit.ly/tvzfire using the Firestick remote keyboard, click Go.
Wait for TVZion APK download to complete, click Install, then Open.
When prompted, click Allow and Done.
Make sure to delete the downloaded TVZion APK file once installed on FireStick to free up space. At this point, you're free to fire up your Surfshark VPN app, connect to an encrypted server, and enjoy watching all the free movies and TV shows you want without worry.
How to Watch Free Movies & TV Anonymously
When using free streaming apps such as the TVZion app on an Amazon Firestick or other Android device, a securely encrypted VPN is highly recommended to hide your identity, location, and online activities. Many experienced free video streamers, including everyone here at My True Media, prefer Surfshark VPN for price, speed, and privacy.
Providing the fastest VPN server speeds available and helpful 24/7 live chat support, Surfshark VPN has easy to use apps, including a Fire TV Stick native app. We've also arranged a special discount exclusively for My True Media readers.
Right now, you can try the Surfshark VPN app free for 30 days. Get the fastest, most secure VPN available risk-free with their 30-day money back guarantee.
Why is VPN Important?
If unsure what a VPN is, how it works, or why you really should use one, save yourself a lot of trouble and learn more about them.
Read Why Encrypted VPN is so Important: What is VPN?
Detailed Guide to Install TVZion APK on FireStick
This TVZion install tutorial is visually illustrated on an Amazon Firestick. These same procedures can be used to install TVZion APK on Fire TV, NVIDIA SHIELD, Android TV Box, or just about any other device running the Android operating system.
Enable Firestick Apps from Unkown Sources
When installing third-party apps not found on the Amazon App Store like TVZion on Fire TV Stick, you'll need to make a security setting shift in the FireOS. Follow the provided link to enable apps from unknown sources and set up your FireStick to securely install third-party apps, such as TVZion APK.
How to download TVZion APK on Firestick, along with the step by step process to install TVZion on FireStick, follows below.
Install Downloader App on Firestick
We're using Downloader in this tutorial, by far the best sideloading app for FireStick.
Easily install Downloader from the Amazon App Store by merely opening the search function at the far left of the FireStick home screen. Type Downloader into the search box, and the app will appear in the list below. Scroll down and click on Downloader, then follow the onscreen prompts. You'll have Downloader installed on Firestick in a flash.
Follow the steps below once you've installed the Downloader app.
Download and Install TVZion APK App on Firestick
Launch and run the Downloader app by clicking on the yellow Open button. Click the Home tab on the left. Then click on URL field on right.
Type in the following URL http://bit.ly/tvzfire using the on-screen keyboard and the Firestick remote. Then, click GO.
When the connection is established, Downloader will begin to download the TVZion APK on FireStick.
Once you download TVZion APK onto the Firestick, Downloader prompts you to install the app.
Now, click Install and wait for the installation to finish.
You will be notified with a message saying App installed once TVZion app installs successfully on FireStick. Hold off on pressing the Open button on the bottom right that launches TVZion. We still have unfinished business.
Back on Downloader app interface, delete the TVZion APK file to save space on your device. When you get the prompt asking of your certainty, click Delete.
Click Delete again to confirm this deletion.
You're ready to stream now that the TVZion APK file delete is done, having freed up some space on your Firestick.
TVZion on FireStick Features
Let's now explore TVZion on your FireStick device by first opening the app.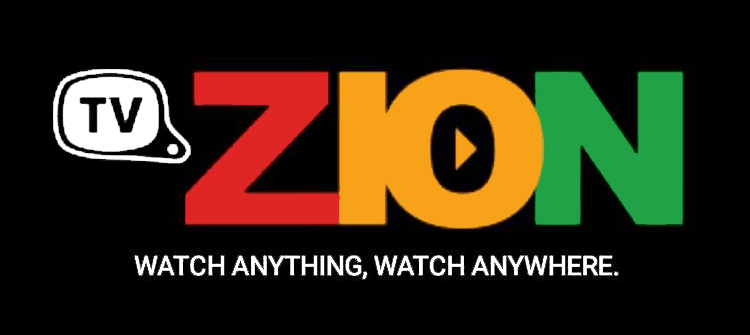 While you have just learned how to install the TVZion APK app, you may not see it on your FireStick home-screen right away. Follow along below and learn how to access the TVZion app more easily.
Hold down the Home button on your Fire TV remote control until you see a new pop-up menu window.
Then, click Apps in the menu.
There you'll see the list of all your installed apps. Navigate to the very bottom of the list and find the TVZion App.
How to Put TVZion App on Firestick Home Screen
Select the TVZion app icon.
Then, press the Menu key on your FireStick remote.
Next, you'll see a new menu pop up on the bottom right.
Click on Move now.
Then, move the icon and drop it in one of the top rows.
After you download TVZion APK then install and first run it, you're welcomed with a pop-up encouraging you to donate to support further development of the app. Note the TVZion APK app doesn't have any sponsored ads, so this is the only way the developers can afford to continue developing TVZion. If you want to help the developers out, click Donate. To access the TVZion APK interface, click OK.
Once on the home-screen of TVZion on FireStick, you can search for TV Shows and Movies with a simple category selection. You find them in the TVZion tab-styled left menu. You can use the search function in the top-right if searching for a specific title.
BONUS: TVZion APK on Windows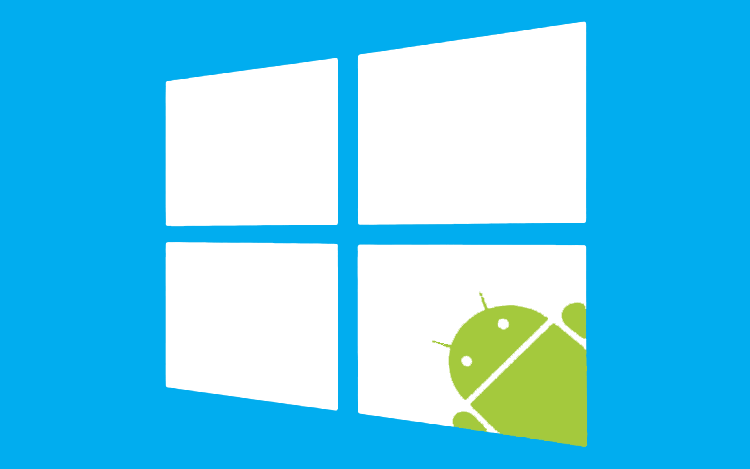 You can install TVZion APK on Windows PC by taking advantage of an Android emulator for Windows. There are many emulators for Windows available to install TVZion APK on Windows. You can use BlueStacks, which may be the best known of the group.
A great alternative to using BlueStacks to run Android apps such as TVZion APK on Windows is available from the open-source Android X-86 Project. You'll want to check out their second release candidate for Android Oreo. This is the latest available version as of this article's publication, though there may be a newer one as you read this.
Other emulators that work great to install TVZion APK on Windows include Nox App Player, MeMu, Ko Player, and Genymotion. Others that may work to watch free movies and TV Shows with TVZion APK on Windows include Android Studio, Remix OS, and ARChon.
A couple of Android emulators for Windows PC you may have heard of are LeapDroid and AMIDuOS. These no longer work or receive maintenance as they've been abandoned by their developers. It's possible they could be picked up once more by other development teams by the time you read this, so may still be worth looking into.
Thanks for Reading!
While searching for the best Terrarium TV alternatives when that app stopped working, we were very happy to discover this gem. We hope the above tutorial for how to install TVZion on Fire TV Stick was helpful. Even though this tutorial is geared towards TVZion on Amazon Fire TV Stick, this great app works well on all Android devices including Android TV boxes, smartphones, and tablets.
Simply download and install the APK to start watching your favorite free movies and TV shows on TVZion app. The small size of the TVZion app allows for easy installation and quick speeds, and causes little to no buffering while streaming your favorite content with your high-speed connection and the protection of the Surfshark VPN app.
To check out more great streaming apps for the Firestick, check out our constantly updated best Firestick apps review. You should also feel free to check out our recent review of all the top Terrarium TV alternatives, where we introduce the very best streaming apps for your viewing pleasure and…
May your streams never run dry!